New Classes Starting in January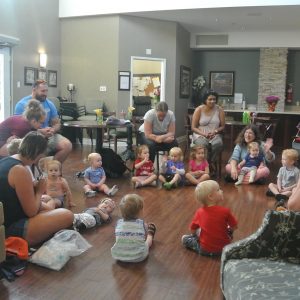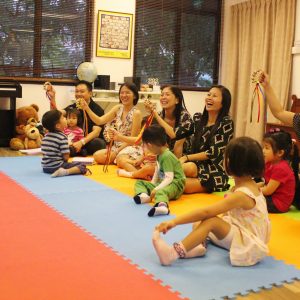 Did you miss out on signing up for classes in September? Not to worry - there are many teachers offering MYC beginner/entry level classes in January. With programs offered for children ages 2 and up, Music for Young Children is the best way to give your child (and the whole family!) the gift of music in 2019.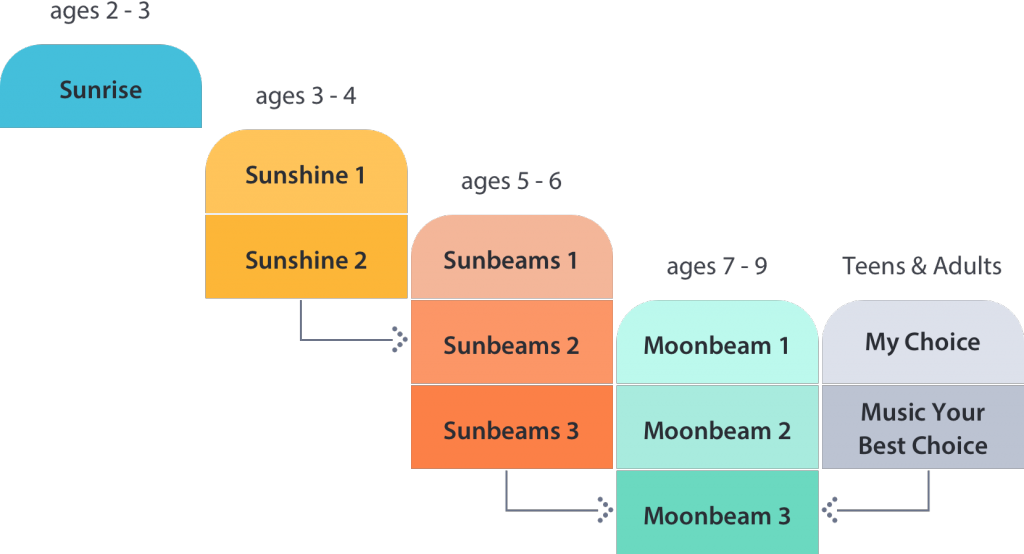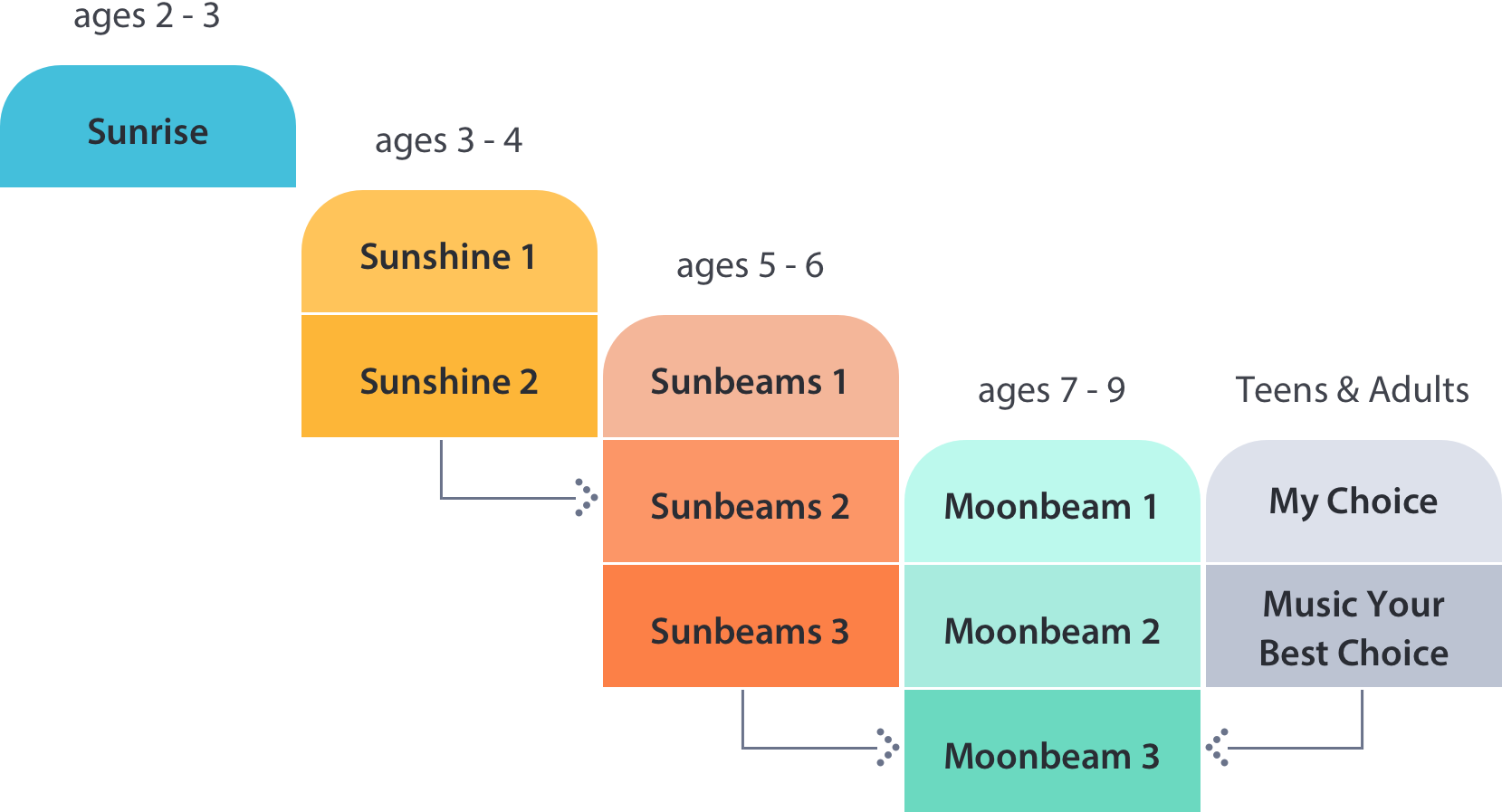 Read more about our age-appropriate programs to find the right level for your child:
The cost for lessons and materials depends on location and teacher.
The teachers listed below are specifically offering new classes starting in January.  Once you have found your city/location, please click on the teacher's name, and you will be brought to their MYC Teacher Profile where you can learn more about them and their studio.  Should you not find a location near you on this list, please visit our home page where you can search by location and level.
AB      Edmonton                   Sharla Quantz
AB     St. Albert                      Debbie Beckman
AB      Stony Plain                  Joanne Peterson
BC       Agassiz                      Jennifer McGregor
BC       Campbell River           Lynda Baechler
BC        Richmond                 Sheryl Hung
BC       Vancouver                  Rita Chan
BC       Victoria                       Catharine Kemp-Roth
BC       Victoria                       Jennifer Yuen
MB      East Selkirk                 Beth Emmers
MB      Altona                         Jennifer Klassen
NS       Halifax                        Anne Marie Archibald
NS       Lower Sackville          Beverly Doucette
ON      Bolton                         Maureen Schoonbaert
ON      Cambridge                  Jan Brown
ON      Drayton                       Tanis Cowan
ON      Fergus                         Karen Aitken
ON      Greely                         Brigitte Desrochers
ON      Huntsville                    Frank Berg
ON      Kemptville                   Mairéad Frizell
ON      Kitchener                    Fiona Medes
ON      Kitchener                   Elizabeth Sutherland
ON      Milton                        Cordelia Sequeira
ON      Mississauga              Elizabeth Dettweiler
ON      Ottawa                      Barbara Faubert
ON      Perth                         Paula Grenke
ON      St. Catharines           Sara Winger
ON      Teeterville                 Rebecca Stewart
ON      Waterloo                   Janice Long