MYC is a Proven, Quality Method
Music for Young Children® has been teaching children from the ages of 2-10 the foundation of music education and piano playing, in a group situation, for 41 years. Today there are over 800 locations on 3 continents, confirming that we are an international leading quality program for early childhood music education.
Designed and written by an early-childhood specialist with specific qualifications not only in music education, but learning styles and learning disabilities, our method speaks directly to our students with age-appropriate activities to help develop not only their ability to play and read music, but also cognitive, physical and social skills.
Internationally taught across 3 continents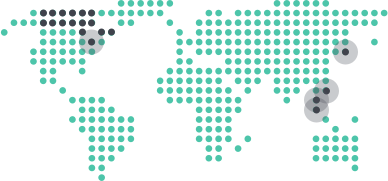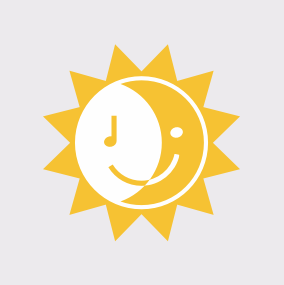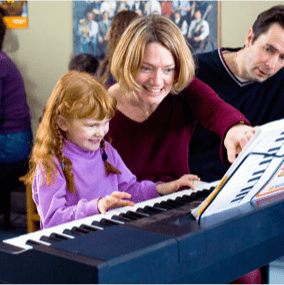 The Core of Our Music Programs
MYC is the only early-childhood music education method that integrates and utilizes Conservatory repertoire within our own method, working towards each MYC graduate completing their first piano exam and theory exam.

Teaching Opportunities
MYC provides the structure for learning to take place while allowing children the freedom to think. Children are empowered to set goals in their music learning while experiencing a playful, positive environment.