Find your January 2022 classes now!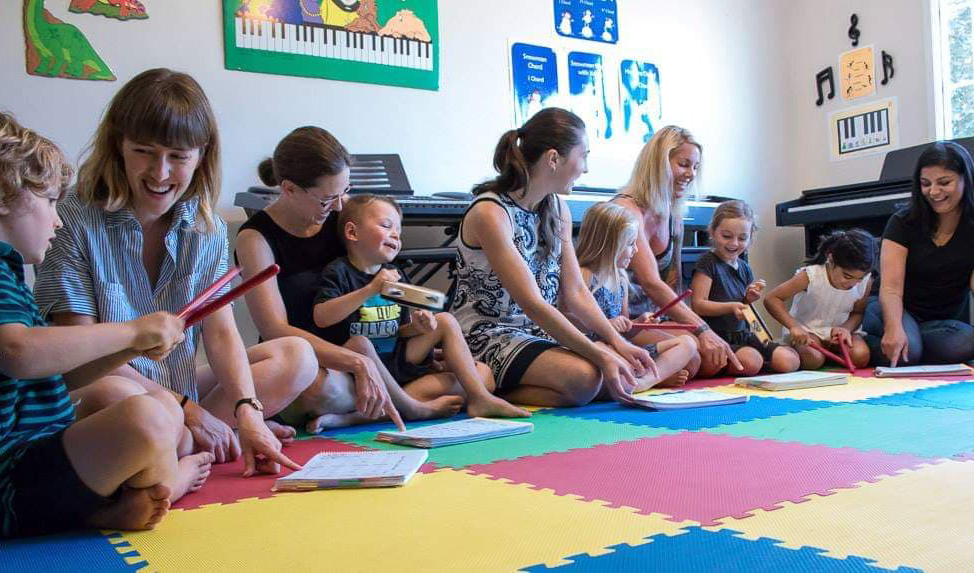 Do you want to give the gift of music lessons to a loved one?
Are you looking for an activity you can do WITH your child?
If you have answered yes to any of the above questions then a Music for Young Children (MYC®) class is just what you are looking for!
See the list and links to the MYC Teachers that are offering classes starting in January 2022. If you don't see a teacher in your area, please reach out to us at myc@myc.com
Alberta
Nancy Ocayo Roussel (Grande Prairie)
Heather Brown (Westlock)
British Columbia
Nancy Mann (Vancouver)
New Brunswick
Christina Dunfield (Cap Pele)
Geraldine Mitchell (Fredericton)
Nova Scotia
Anne Marie Archibald (Halifax)
Ontario
Ursa Meyer (Kemptville)
Jolene Vandervies (Milton)
Alison Kranias (Ottawa)
Loralee Bishop (Ottawa)
Melody Louie (Ottawa)
Prince Edward Island
Michelle Lai (Charlottetown)
Saskatchewan
Naomi Cipriotti (North Battleford)
Billie-Jean Thompson (Prince Albert)
Hannah Marple (Saskatoon)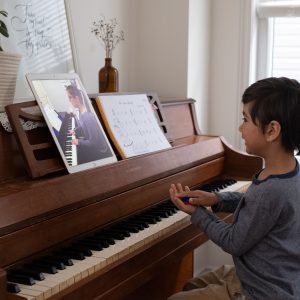 MYC teachers have been online since the beginning of the pandemic and continue to offer fun and interactive classes. Currently classes are being offered online, in person and social distanced or a combination of both in accordance with regional health guidelines.
Since 1980, MYC has been introducing children to the world of music through a multi-sensory approach that meets a child's learning style and needs. MYC's curriculum was created to build and sustain a firm foundation in music education, appreciation and performance for young children.