MYC Continues the Tradition of the International Composition Festival, Now in its 34th Year
We just wrapped up our 34th Annual International Composition Festival. This year our event was done online, using Facebook Live! You can view the recording of the event below! Congratulations to all our winners! The full results will be coming soon!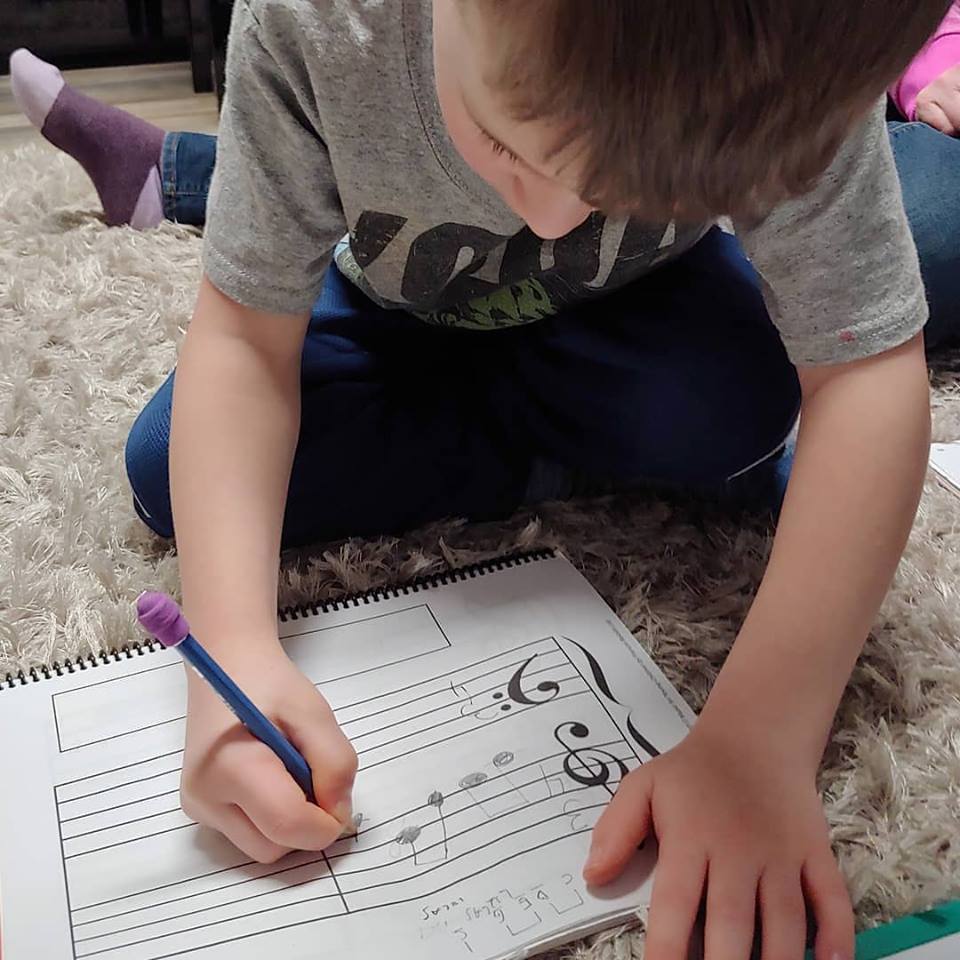 From January to March, 2021, compositions were submitted by over 3,400 Music for Young Children students for the 34th Annual International Composition Festival. MYC students from Canada, the U.S., Malaysia, Singapore, South Korea and Vietnam took part.
However, this year will be different as the event will be done online due to the pandemic. We didn't let that stop us as we wanted to continue the tradition no matter what for the MYC students as this is the most exciting event of the year!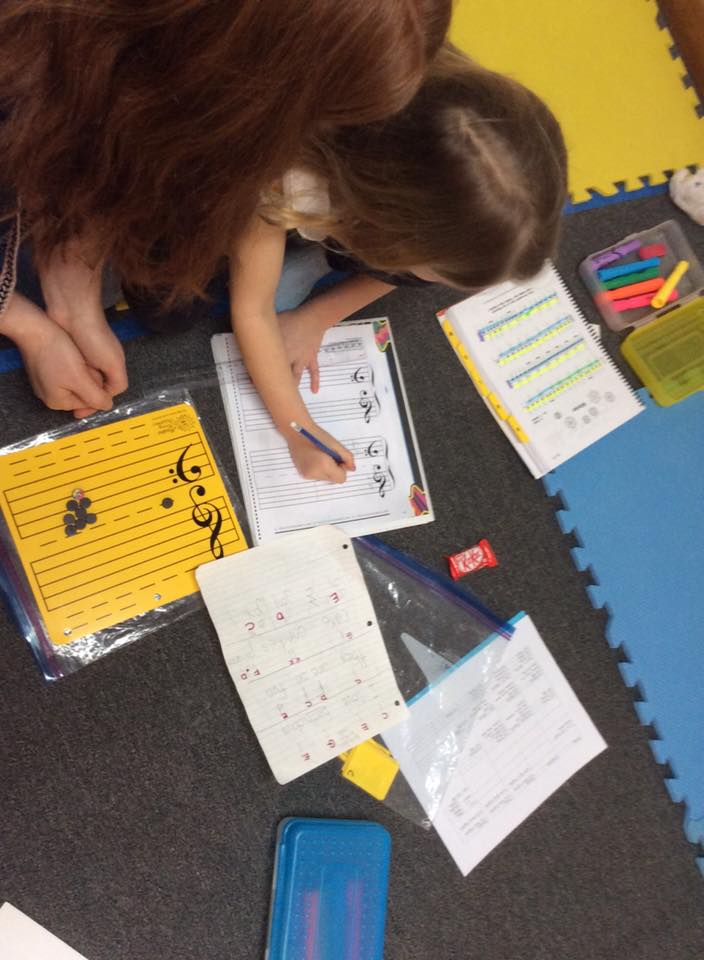 During the weeks of March 22 to April 1, each composition was played and judged within their level in four different regions – Western Canada (BC, AB, SK, YK, NT, MB), Eastern Canada (ON, PQ, NS, NB, PEI, NF), United States & Asia (South Korea, Singapore, Malaysia, and Vietnam). The first place pieces from the four regions go head to head to place Internationally. The eight first place (eight different age levels) International winners each receive $250.
Depending on the age and level of each student, they write their composition out in full. Even 3 and 4 year olds can express their ideas using MYC's special Critter friends. Frances Balodis, Composition Chairperson and founder of Music for Young Children, says "The compositions don't have to be long – some of the 4 measure compositions (for younger MYC levels) were ideal. The compositions do not have to have words – we are really interested in the actual compositions."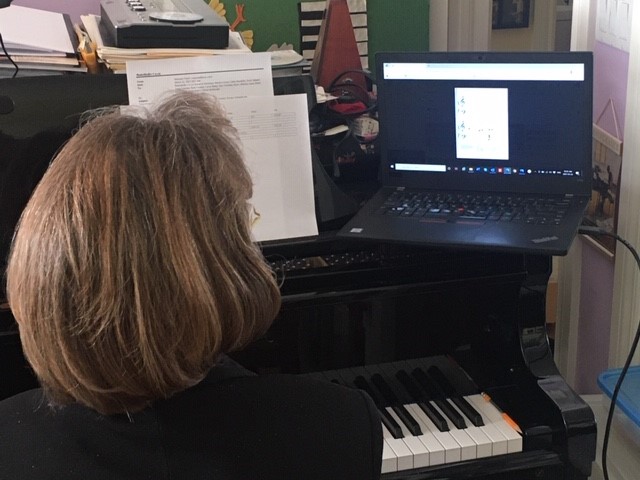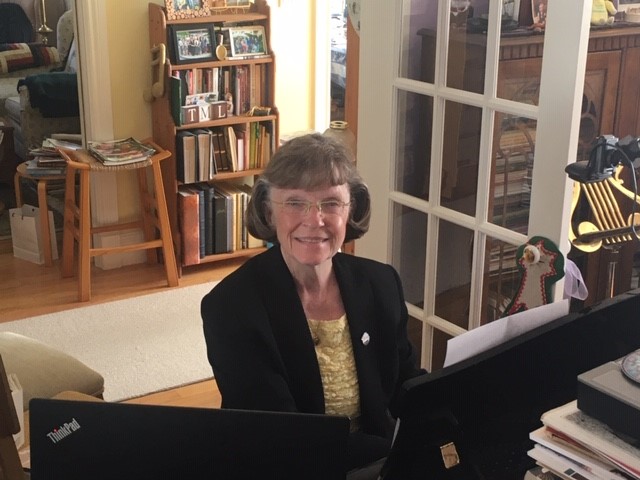 Thank you to this year's 14 reviewers, who were all experienced MYC Teachers. They are: Tania Granata, Roxanne McGahey, Eileen Leversedge, Dianne Smith, Carrie Bailey, Barbara Faubert, Cheryl McDonald, Melody Louie, Doris Sabean, Cathy Morabito, Dan Tremblay, Ann Babin (retired) and Chairperson Frances Balodis.
This year with the Composition Festival being online, we have 4 Guest Judges from our Industry Partners. That's one of the perks of hosting it online this year as we can be together even though we are far apart. A special thank you to Roland Canada, who are our sponsor for this year's Composition Festival. We at MYC are proud to be affiliated with Roland and grateful for their sponsorship of many years, as they continue to demonstrate their dedication to music education.
Music for Young Children is taught to 24,000 students annually across Canada, the United States, South Korea, Vietnam, Singapore and Malaysia. This year we are celebrating our 41st year in business! For more information phone 1-800-561-1MYC (1692) or visit www.myc.com.
Guest Judges
Derek Oger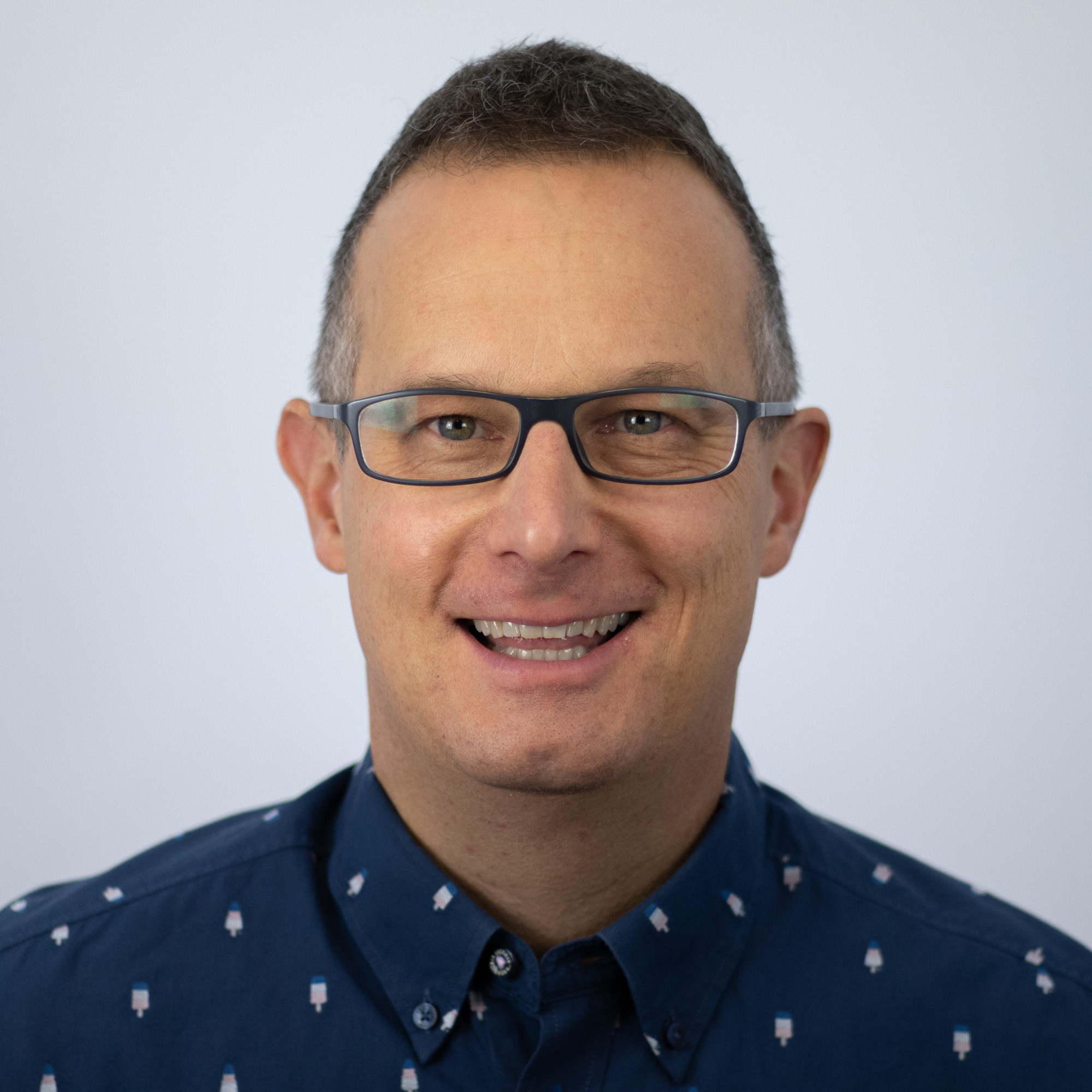 Derek Oger is the Executive Director of Conservatory Canada, which promotes achievement in music through an accredited program of study, evaluation and recognition for music learners across Canada. He also maintains a private teaching studio, is a contract lecturer in piano performance at Lakehead University in Thunder Bay, and is an ADAPT certified functional health coach.
"Creating music has the power to connect people, generate new ideas and transform the world around us. I look forward to witnessing the musical gifts created by the students and sharing in the excitement."


conservatorycanada.ca
Debra Wanless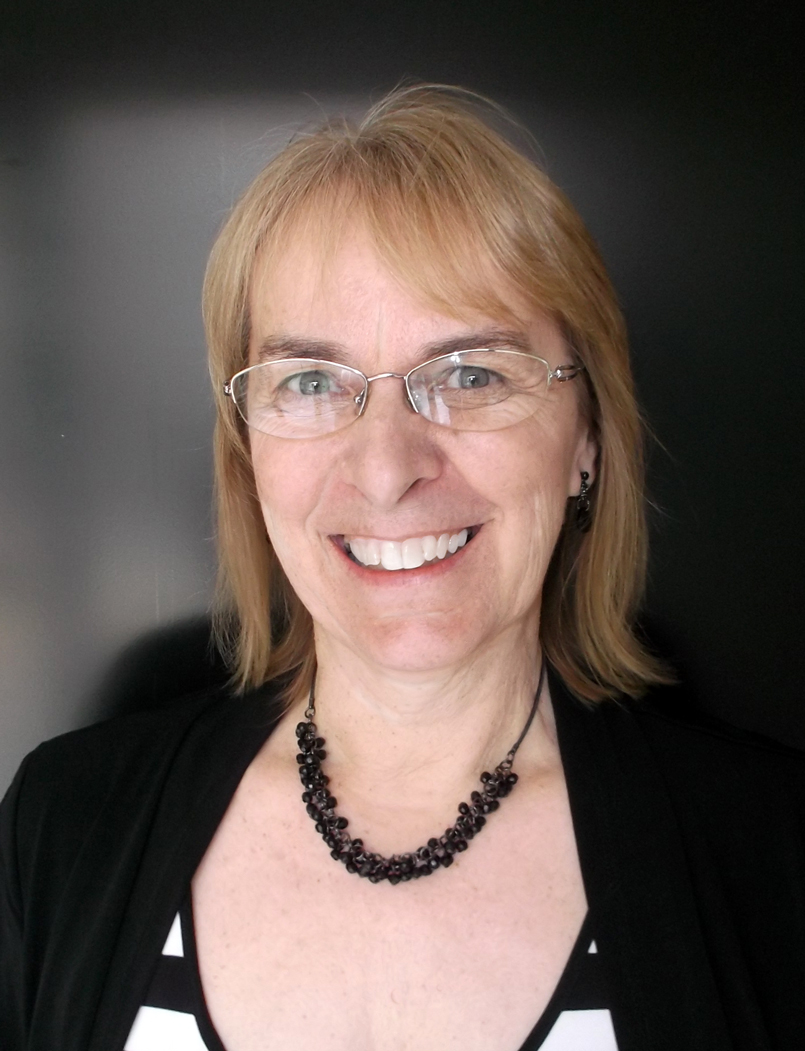 Debra Wanless is an active piano adjudicator, teacher, editor, examiner, and composer. She holds a Junior Fellowship, a Licentiate and an Associate of Music in piano pedagogy; has completed post graduate studies in piano performance, theory and piano ensemble; is a founding member and principal of Northern Lights Canadian National Conservatory of Music and owner of one of the largest music publishing companies in Canada (Debra Wanless Music).
Her piano solos and ensembles have been selected for performance at festivals across Canada and for inclusion in the New Millennium Series, Canadian Contemporary Repertoire, Northern Lights and Making Tracks Series. Her educational series Total Theory and Keyboard Harmony are now endorsed by Conservatory Canada.
She is the recipient of the ORMTA Special Teacher Award, the Commemorative Medal for the 125th Anniversary of the Confederation of Canada and a finalist for the 2011 Louis Applebaum Award for Music for Young People.
"I can't wait to see and hear the compositions submitted for the MYC Composition Festival. Two of my favourite things are exploring new music and working with creative young composers - I know this will be inspiring and so much fun!"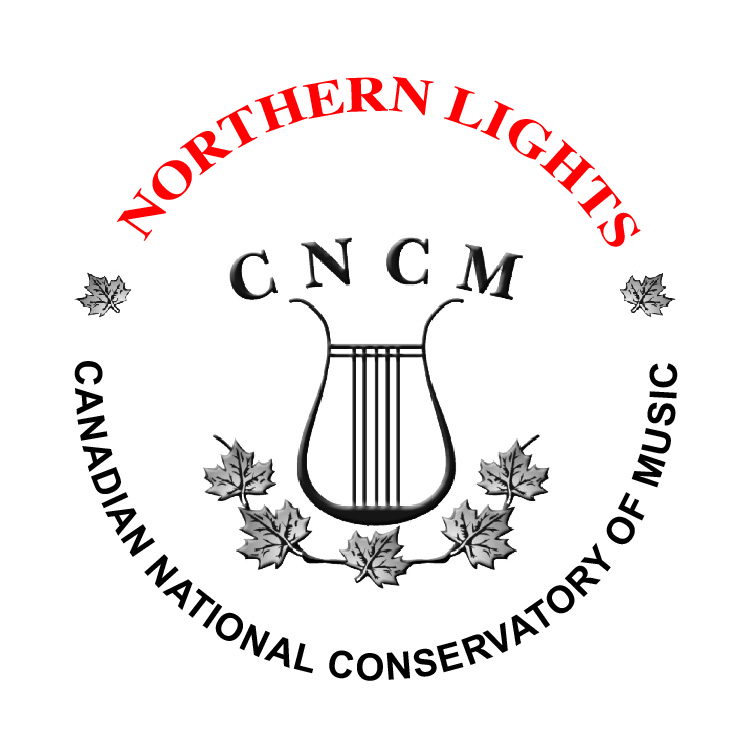 cncm.ca


debrawanless.com
Randi Hampson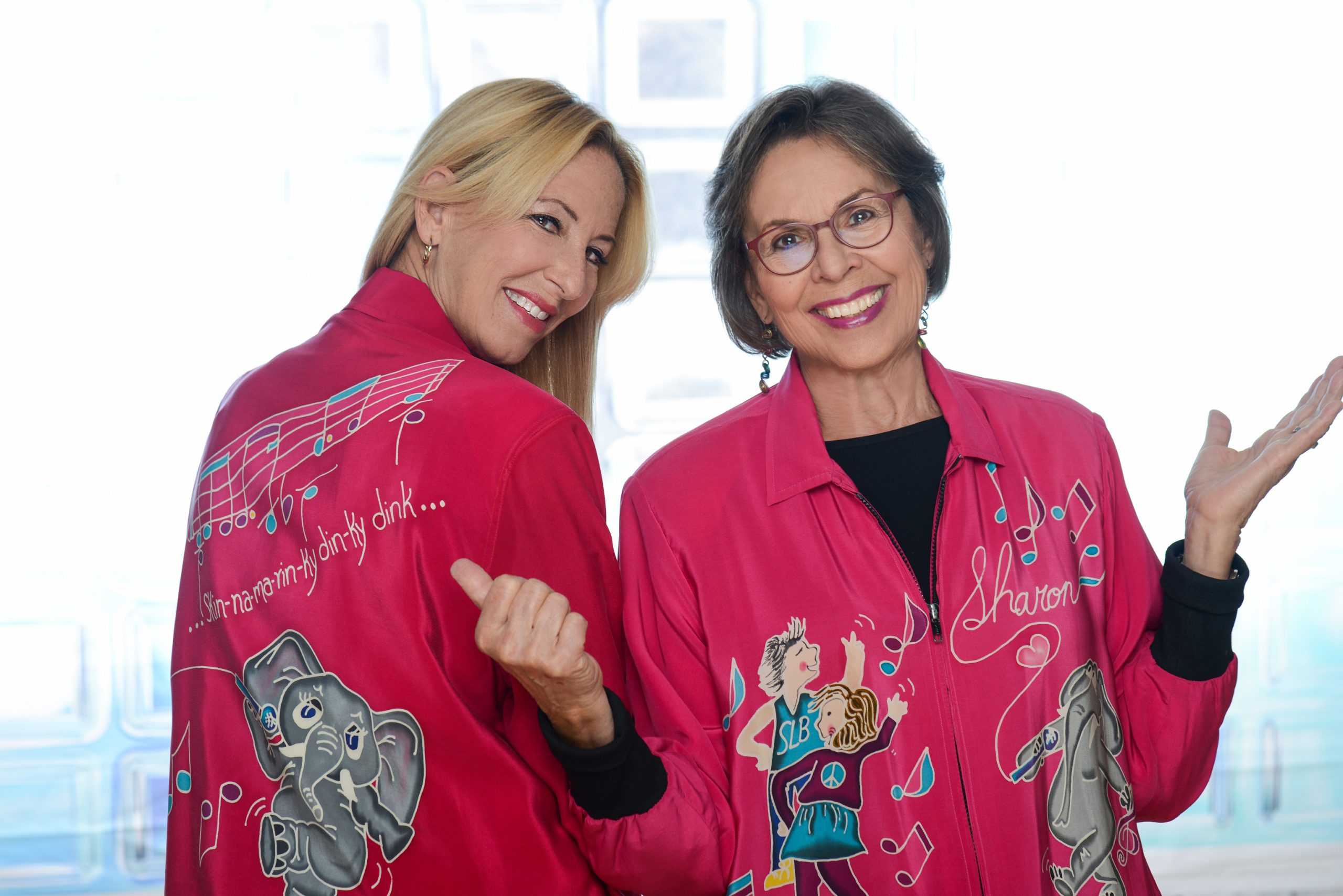 For more than forty years, Sharon Hampson, a member of Canada's much loved trio of family entertainers Sharon, Lois & Bram, has entertained families across North America. When Lois stepped away from performing in 2000, Sharon & Bram carried on as a duo. Through their touring, their gold, platinum and multi-platinum recordings, their critically acclaimed television series The Elephant Show and Skinnamarink TV, they have sung their way into the hearts and homes of young and old alike.
Following Bram's retirement and with his encouragement, Sharon and her daughter Randi are continuing to share the music of Sharon, Lois and Bram with fans and friends, old and new. You can catch up on their Facebook Live Singalong concerts on the Sharon, Lois and Bram Facebook page.
Sharon and her daughter, Randi, have been singing together since Randi was three. More recently, when Lois was unable to make a holiday concert performance, she suggested Randi to take her place. Randi accepted the opportunity and performed on stage, alongside her mother. Randi is the author of Sharon, Lois & Bram's Skinnamarink and the Producer of Sharon & Bram's recently released and Juno Nominated recording, Sharon & Bram and Friends. Randi's song lyrics and voice can be heard on several of the album's tracks and fans had the chance to see her performing live, countless times throughout Sharon & Bram's 2019 tour. Sharon and Randi are excited to be singing the songs of Sharon, Lois & Bram (many introduced to the trio by Randi), with a new generation of musical friends.
Randi is excited to be working on the next Sharon, Lois & Bram book – One Elephant Went Out To Play which is scheduled to be released by Penguin Random House in the spring of 2022.
When Randi isn't performing with her mother or hanging out with her teenage sons, she is Board Chair of Gilda's Club Greater Toronto, an organization that supports families dealing with cancer and she works as a family lawyer.
Randi recently produced a video of their recording of Talk About Peace which has been shared around the world and viewed more than 125,000 times.
Facebook video / YouTube video
"I am so excited to participate in this festival as I can't wait to hear what new young songwriters are working on these days. I love creative spirits and find them very inspiring."
sharonloisandbram.com
facebook.com/sharonloisbram
twitter.com/sharonloisbram
instagram.com/sharonloisbram
tiktok: @sharonloisandbram
Doug McGarry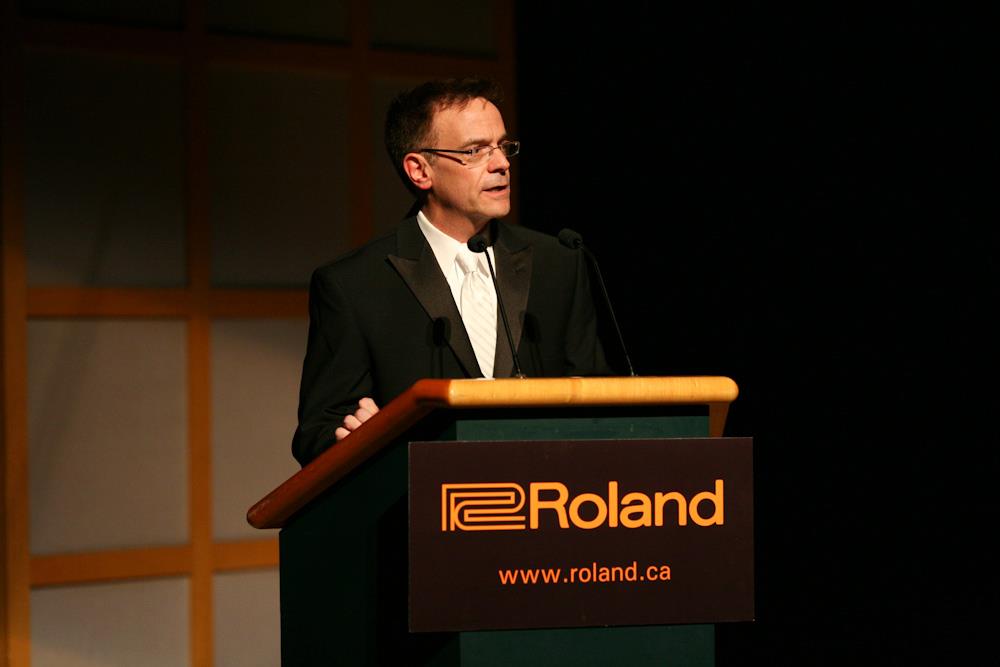 Roland Canada is proud of our 20 year partnership with MYC. Both our companies have as part of their mission statements to foster the enjoyment of making music and celebrate creativity of musicians of all levels. The MYC Composition Festival is exactly the type of activity that we see as fostering this creativity in young people and as a result we have been happy to sponsor this festival each year. We have been very excited to offer select Roland pianos through MYC. Visit www.myc.com/about-myc/roland-pianos to learn more.
"I am excited to participate as a guest judge in this year's festival. In previous years, I have heard some of the music coming from MYC students and have been truly amazed at the talent out there. I consider myself less a Simon Cowell and more of a Paul Abdul in that I think every entrant should be celebrated for sharing their creativity. I can't wait to see what MYC students will bring this year."


roland.com
Coba Studios & Print House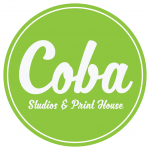 We would like to thank Coba Studios for sponsoring the printing of the certificates the winners will receive.
CoBa Studios has been the dedicated, local printer in Merrickville, ON, for over 8 years now! Run and managed by Joy Cox and Chris Chinkiwksy, CoBa Studios aims to bring a high level of quality assistance and creativity to help you bring life to your projects. Whether it be print for flyers, graphics for your company or event, stock photography or a simple photo print.