New Classes Starting in January, 2023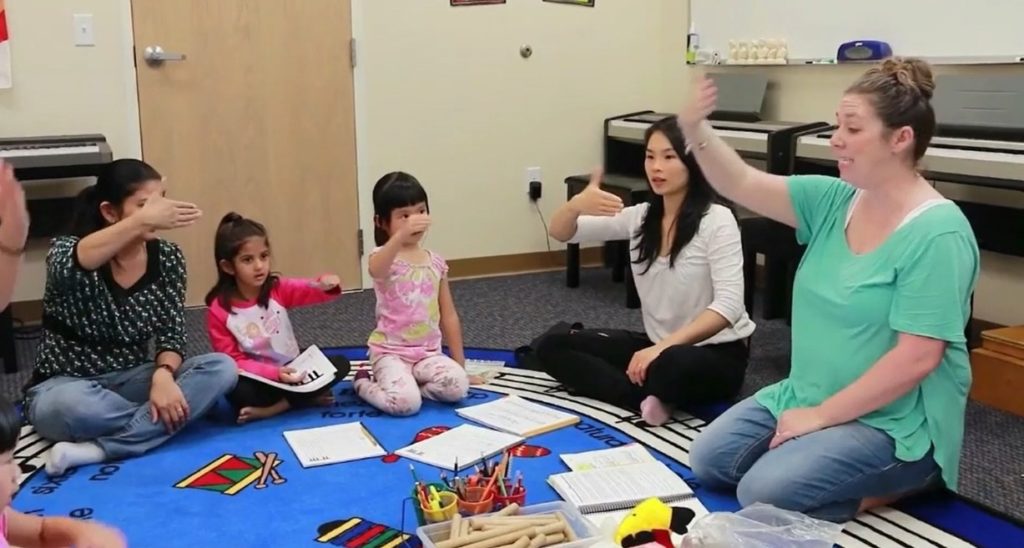 Are you looking for a fun and social activity you can do WITH your child?
Do you want to give the gift of music lessons to a loved one?
If you have answered yes to any of the above questions then a Music for Young Children (MYC®) class is just what you are looking for!
Since 1980, MYC has been introducing children to the world of music through a multi-sensory approach that meets a child's learning style and needs. MYC's curriculum was created to build and sustain a firm foundation in music education, appreciation and performance for young children.
Click on your region to see to see a list and links to the MYC Teachers that are offering classes starting in January 2023. If you don't see a teacher in your area, please reach out to us at myc@myc.com