6 Ways to Help Your Kids Love Music
Not only is music a skill that will spread joy throughout a lifetime, the benefits of teaching music to children have been demonstrated through multiple studies showing that music education improves memory, creativity, expressiveness, confidence and discipline. Many parents understand the value and wish to raise musical kids, but are unsure how to encourage kids to love music. Will Stroet of CBC-Parent's Will's Jams shares his 6 easy ways to encourage a love of music in kids.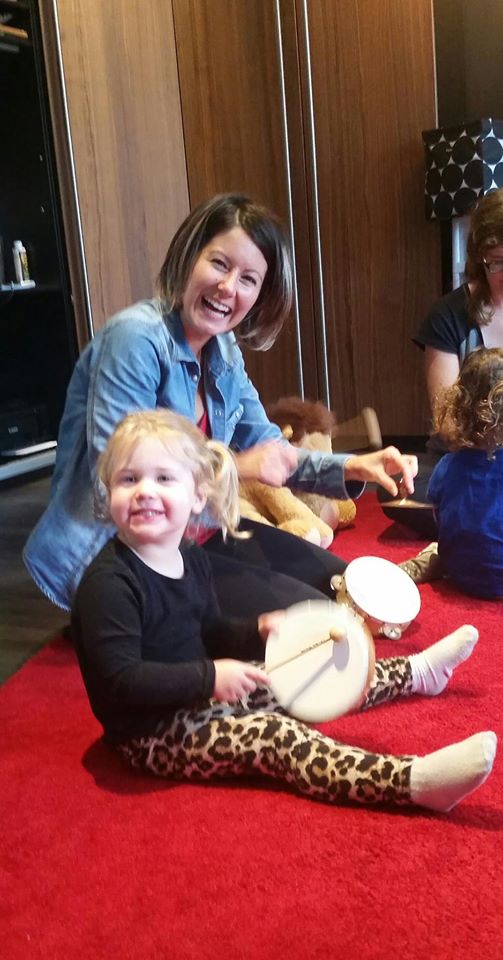 With MYC music lessons are impactful as well as enjoyable for both parents and children.
Listen
By listening to music you love and expanding your musical tastes you have the opportunity to explore your kid's musical tastes. Will writes, "Children are born without a musical bias. If they love a song, it's because they love a song. Their taste in music is pure and untainted by what other people and media tell them they should like". Parents are encouraged to listen to music with their kids by either streaming music, through YouTube, or even digging out your old CD and record collections.
Sing
Children love to sing and it seems so natural to them but parent's somehow lose this skill throughout their lives and often feel uncomfortable. Will often tell parents that, "Your kids don't care- they just want to sing with you. You can have so much fun signing with your kids." Singing together is about bonding and can be used to make everyday activities an enjoyable activity.
Play
Learning to play an instrument can be a magical experience for both parents and children. Will writes that, "Learning to play a musical instrument empowers and inspires children. It often takes finding the right teacher or mentor for those kids to flourish." A good teacher helps student's recognize what they love about music and reveals what music has to offer. Will's 4-year-old daughter Ella is enrolled in the Music for Young Children program and he calls it an "incredible introduction to music and the piano for kids."
Dance
As a musician, Will loves making people dance. Dancing makes music a fun way for kids to burn off energy while stimulating their brains. It allows audiences to share the music and interpret their own way, while being a great way to stay physically active at any time of the year.
Record
By recording music with your kids you allow children to listen to themselves. Will writes that, "It's incredible to watch children listen to themselves singing. Like the rest of us, they're often surprised by their own voices." Recording at home can be as simple as using the voice memo on your phone, or you can produce it with your kids in a program like Garage Band.
Attend
"Nothing compares to the experience of live music. If you want to inspire your kids to have a lifelong love of music, take them to concerts, festivals and other live performances. Seeing people make music together is very inspiring and fun", Will Shared. Festivals allows audiences to participate and even feel the music while adding excitement from the energy of the audience.
Above all, remember that music is meant to be fun, and the best thing to do to help a developing musician is to help them keep it that way. Music for Young Children classes are designed to keep activities fun for both parents as well as kids while teaching participants the fundamentals of music. Find an MYC class near you: www.myc.com/find-a-teacher
Via [Will Stroet - CBC]